XM Radio Looks Beyond Audio
by Steve Finlay


Fast-growing XM Satellite Radio is on a roll as it plays every type of music - in addition to offering comedy, news and sports shows on its 150 channels.

But now XM, which recently signed up its 4 millionth subscriber, is expanding by offering a service that doesn't entertain motorists, but helps them maneuver through traffic.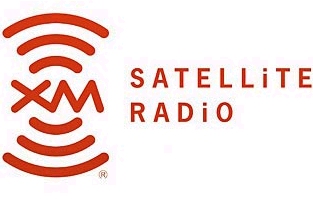 It's called NavTraffic. By pinpointing the location of vehicles equipped with navigation systems, NavTraffic provides continuously updated traffic information on a vehicle's navigation screen. The system identifies accidents, breakdowns and slowdowns. It also indicates estimated time of travel under existing road conditions and suggests alternate routes.

With NavTraffic and other services such as real-time stock reports and text messaging, XM is going "beyond audio," Roderick MacKenzie, XM's director-advance applications and services, says at the Auto Interiors Show.

NavTraffic currently is available only in the '05 Acura RL and Cadillac CTS. MacKenzie says General Motors Corp., Honda Motor Co. Ltd. and other OEMs are looking at incorporating the capability. It has been in use in Japan and European countries since the 1990s.

The U.S. lags behind those nations because the technical infrastructure that provides the data is less developed here, says MacKenzie.

Such traffic-flow information mainly comes from sensors embedded in major roadways. Those sensors are in greater use in Japan and Europe, the result of active and cohesive governmental programs.

The plan is to be operational in 50 major U.S. cities opposed to 20 now, he says.